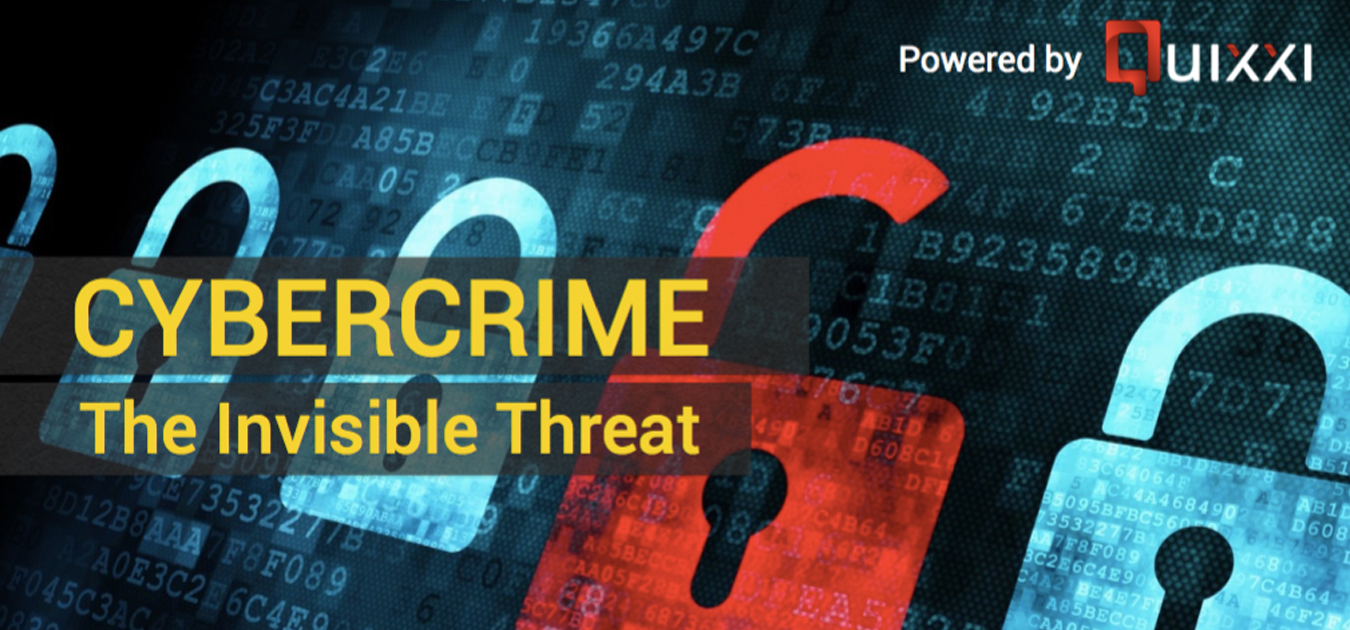 Quixxi is hosting an event about Cybersecurity – The invisible threat- at the Stone & Chalk on November 8th.
Find out how your business can stay safe.
According to independent research facility the Ponemon Institute, the average enterprise cost of cybercrime to the financial services sector alone is estimated at $20.8 million. This is because the rapid pace of technology continually leaves security in its wake.
Vulnerabilities in online applications result in very weak virtual fencing, giving cybercriminals opportunities to benefit from those who are unprepared. This is very much the case in the realm of mobile, where app developers can unwittingly leave themselves exposed to significant loss of revenue as well as risking the safety of their own data and the private information of users.
As with so many things, prevention is better than cure. The good news is that keeping your project safe from cyber security is actually not as difficult as you may think.
Up to date mobile security is easier than ever to implement, creating an impenetrable layer that hackers can't penetrate.
By adding a straightforward security layer during the app building process, developers can effectively set up a network of locks that prevent criminals from breaking through and creating illegal copies or phishing through people's accounts.
This layer doesn't have to be developed from scratch, but can simply be inserted as an SDK that provides unique protection.
Even if a hacker figures out part of the layer, it doesn't mean they can replicate the steps they took to do it again.
Our Quixxi event about Cybersecurity
This month, Quixxi is proud to sponsor 'Cybercrime – The Invisible Threat'. This evening event will take a detailed look at cybersecurity in Australia, sharing recent events, case studies, facts and figures.
Presented by industry experts James Nunn-Price from Deloitte and Ty Miller from Threat Intelligence, the evening will also cover finding the right security partner, building skills in cybercrime prevention and also the future of cybersecurity.
This free event will be held at Fintech accelerator Stone & Chalk in Sydney. Attendees will also have the opportunity to connect with cybersecurity industry experts as well as other professionals in the online industry.
You can find out more and register here: https://www.eventbrite.com.au/e/cybercrime-the-invisible-threat-tickets-28597562078
For information about improving the security of your mobile application without spending thousands, visit www.quixxi.com