QUIXXI INTEGRATED APP MANAGEMENT SYSTEM
SECURITY & CONTROL MADE EASY SO YOU CAN FOCUS ON BUILDING GREAT APPS
WHY CHOOSE QUIXXI?
As developers ourselves we couldn't find a single, easy to use and affordable platform that had all the tools we needed to help us with critical tasks like keeping our mobile apps secure and running smoothly.
So we created Quixxi.
With Quixxi you're free to work the way you want to, without being locked into a specific framework. Simply add Quixxi to any IoT or mobile app — finished or in development — and within minutes you can protect data, monitor performance, identify and fix issues, manage licenses, aggregate information from multiple platforms, gather usage insights, connect with users, accelerate development and maximize revenue.
All managed in real time through one integrated, intelligent dashboard.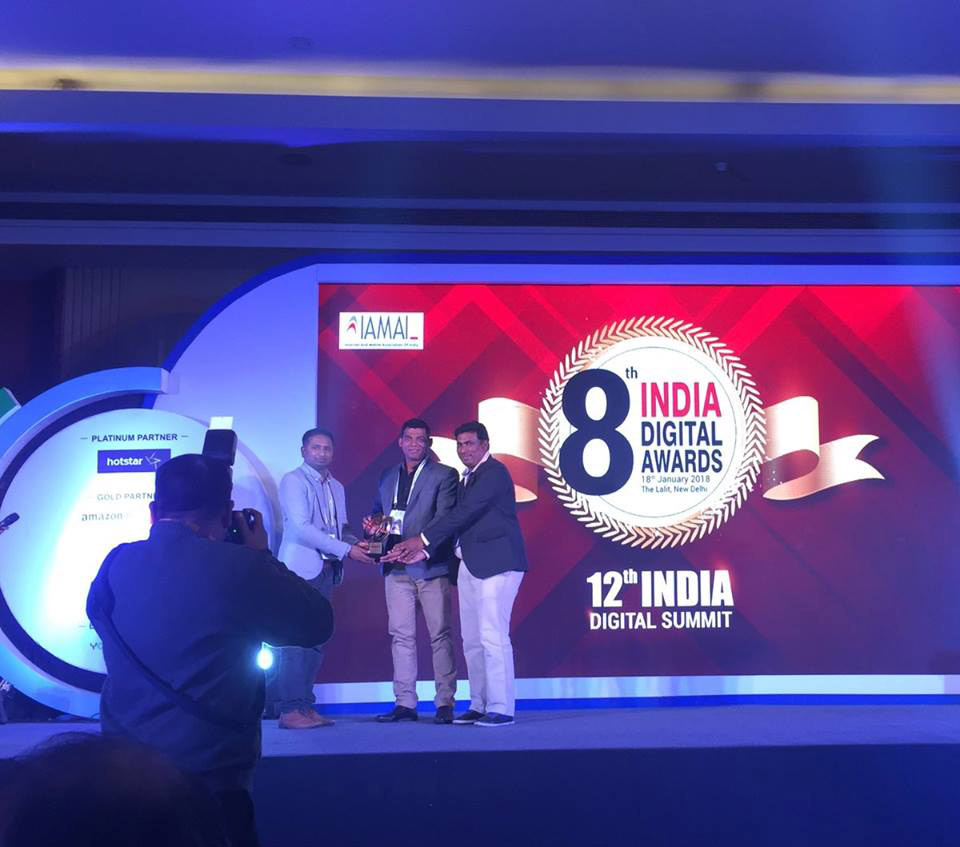 Quixxi Continues to Rack Up Awards by Winning "Best Mobile Security Product or Service" at IAMAI Awards 2018.
QUIXXI STORIES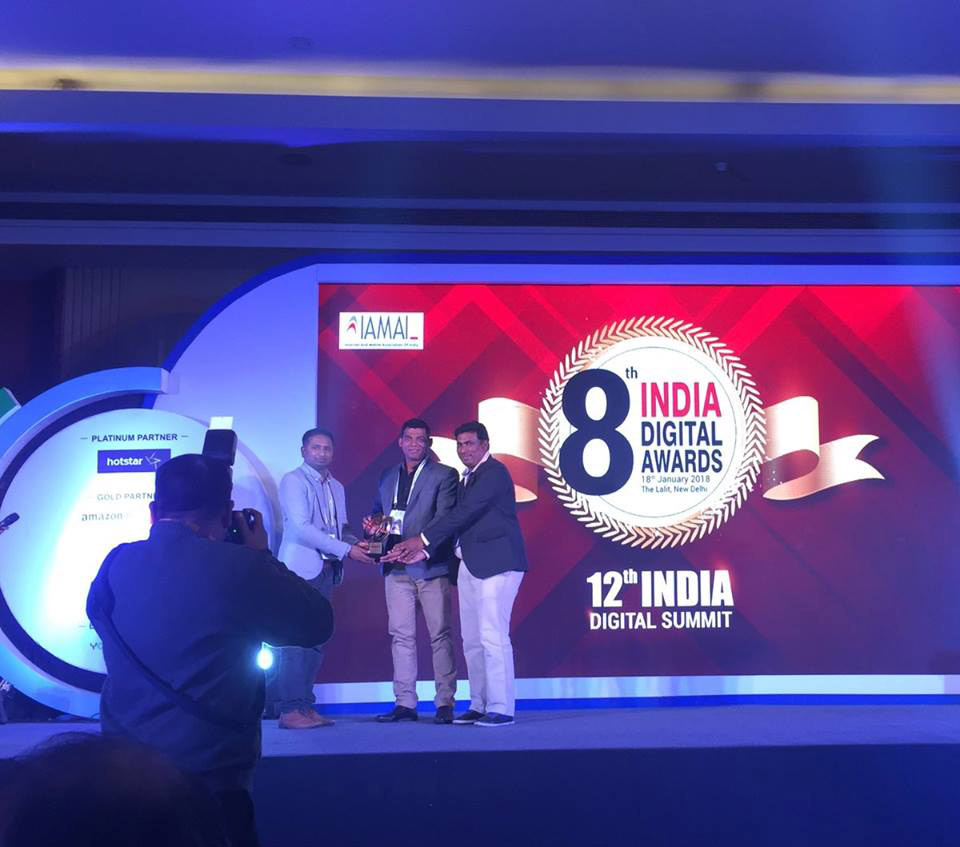 Quixxi Continues to Rack Up Awards by Winning "Best Mobile Security Product or Service" at IAMAI Awards 2018